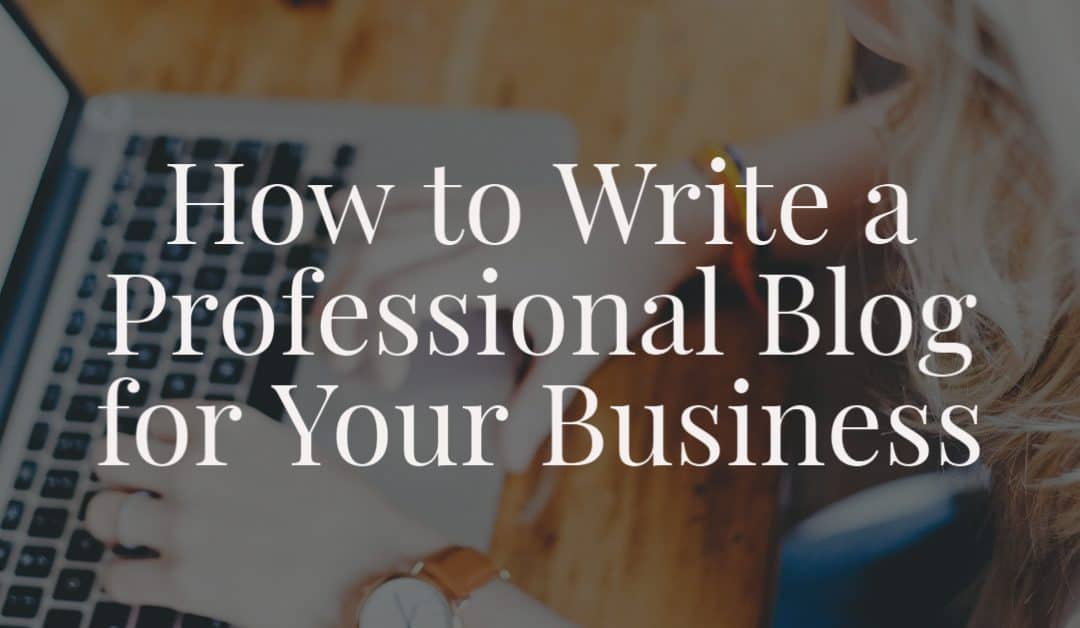 Trying to increase your client base along with your reputation as an expert? If you're hoping to work smarter and find ways to bring attention to your medical or legal practice, a blog is a perfect place to start. Let's look at how to write a professional blog for your business and why it's an essential piece of your marketing puzzle.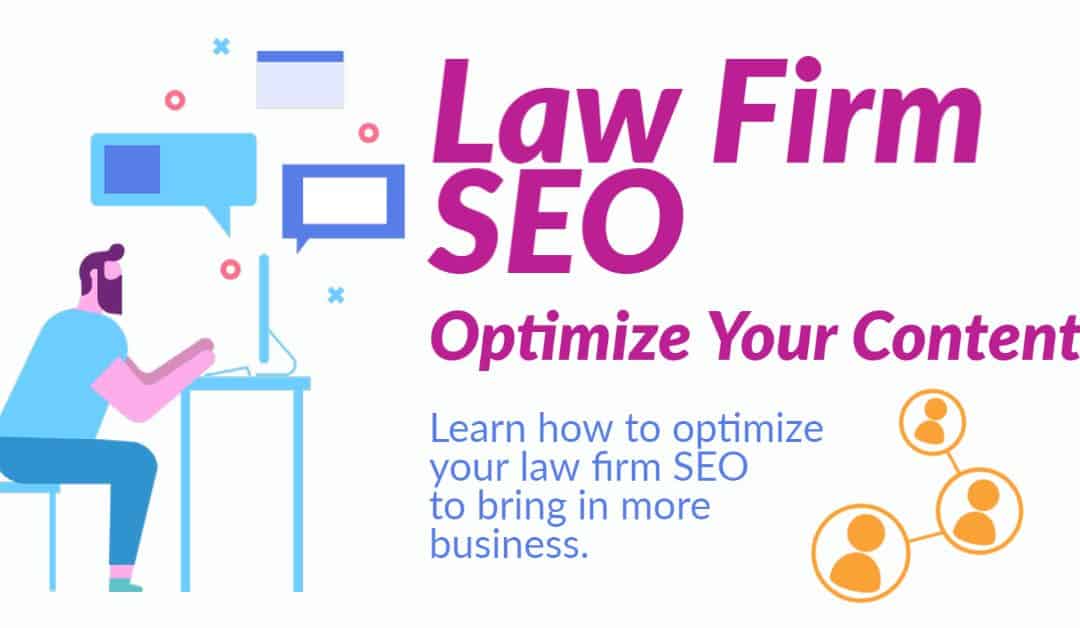 As an attorney looking for clients, you may have heard the buzzword "SEO" and wondered how it can increase visibility for your firm. Whether you are a large or small firm, building your client base always matters. Your reputation as a legal expert is what keeps you in business. Now that word of mouth travels via 5G in the palm of your hand, you need to rank in search results. It's time to learn about law firm SEO and how to optimize your content to bring in more business.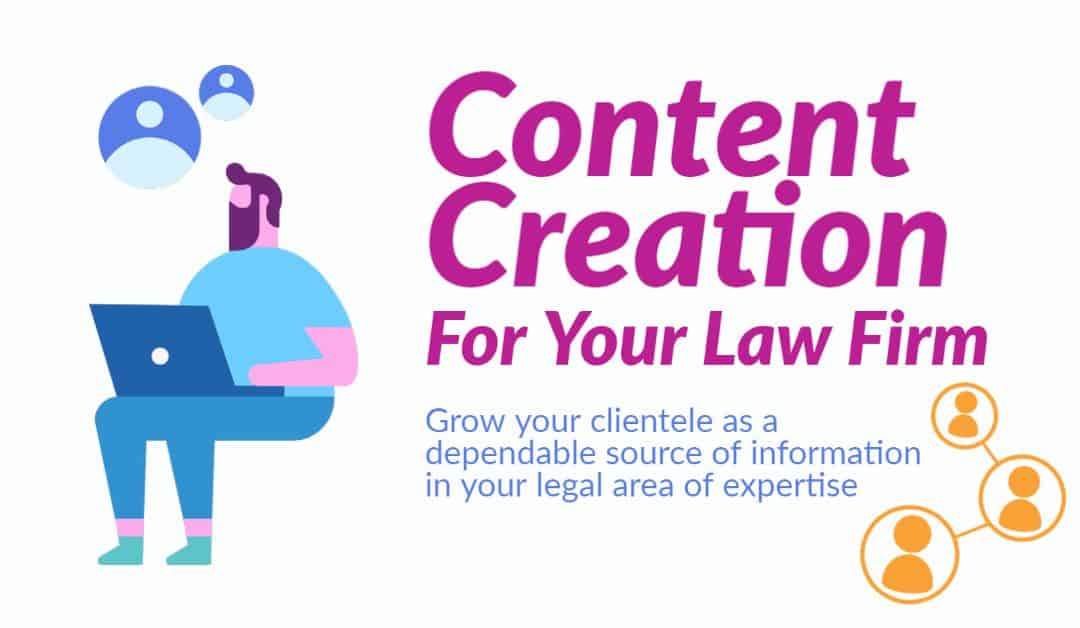 Content creation for a legal website can feel daunting, even if you have a law degree. You want to explain how you help clients solve their legal problems without coming across as unrelatable. But how do you make content creation for your law firm a regular part of your marketing strategy?