Whoosh Agency is a Marketing Funnel and Website Design Agency Located in North Carolina
The Whoosh marketing approach comes from a sales and high-tech background.
When marketing through technology, we keep the fact that everyone that interacts with your brand is a REAL HUMAN BEING, top of mind.
Sales principles do not change because the communication comes through different digital media types. Doing business online still requires convincing someone to say yes to an offer by showing value and following up with them.
We help you attract prospects so that you can show your value to them and follow up in order to convert them into leads and customers.
Our core offerings are: 
Working With Whoosh
Our agency has learned over the years that good communication and transparency with our clients is vital for long-lasting relationships. We've also learned that we need to stay in control of our scope of work so that we can stay focused on our deliverables.
When you work with Whoosh one of the first onboarding steps is getting you set up on a Asana project so that deliverables, resources, and communication is centralized. More importantly, we use this tool to simplify our connection to you so we can focus on the work to be done.
When we meet we use a video conferencing software called Zoom which works great for one to one or one to many interactive online meetings with screen shares, live chat, video, and more.
We Work With Other Agencies
If you are currently working with a marketing resource either internally or externally we have experience working in concert with other providers to get a unified outcome for our clients.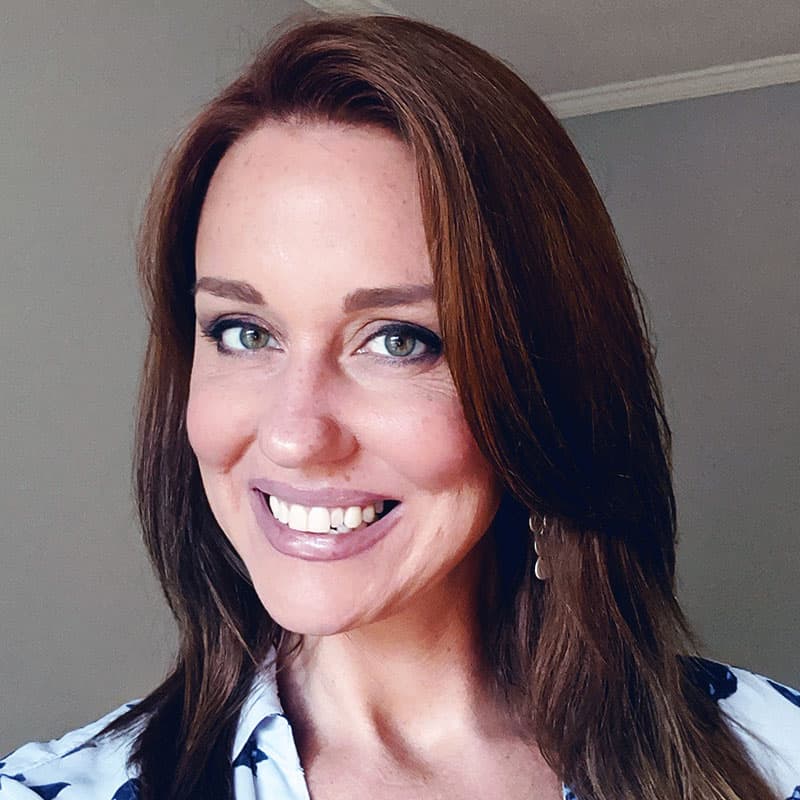 Hi, my name is Sally Price, and I am a Marketing Specialist at Whoosh Agency.
Sally lives to market ideas through websites, social media campaigns, blogs, brochures, flyers, and newsletters. She exhibits strong communication skills and holds a BA in English with a minor focus in Chemistry from UNC-Chapel Hill.
Sally also studied classical piano at Meredith college and is challenged the most by Rachmaninoff preludes and Chopin etudes. With a sense of curiosity that has Sally reading all hours of the day and night, it is a wonder when she exists in reality. However, she firmly believes that clouds have a better view anyway. In her other spare time, Sally enjoys spending time with her 4 kids and leading worship while playing the piano.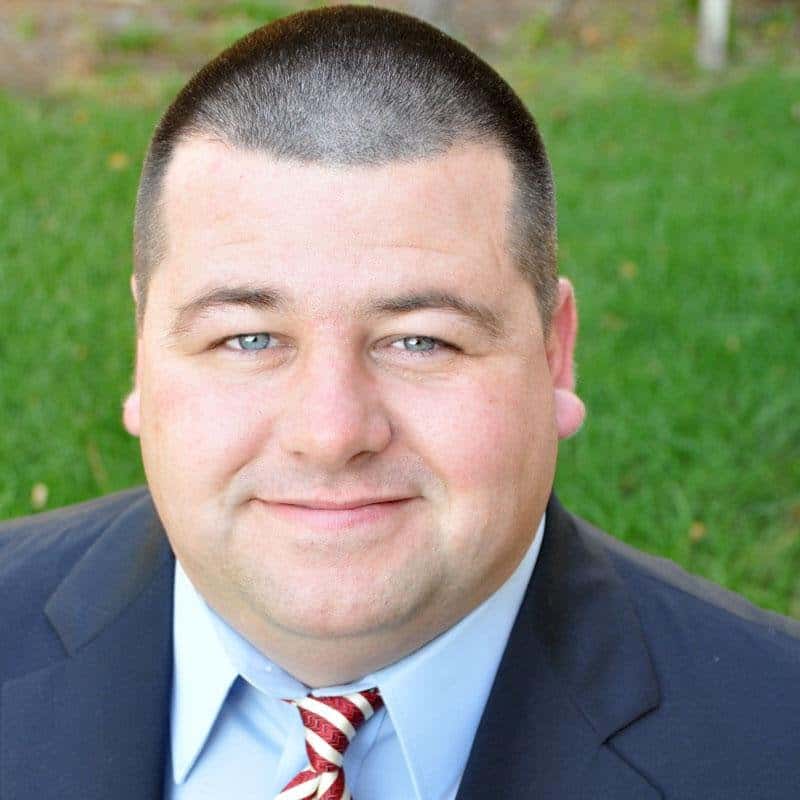 Hi, my name is Charlie Harper, and I am the founder of Whoosh Agency.
I help law firms, medical practices, and other service-based businesses solve their traffic, automation, customer journey, and other digital marketing needs.
I have built websites commercially for nearly two decades. As time passed from the early 2000s, the digital marketing needs of my website design clients expanded with the rapid changes in online business. Email marketing, social media marketing, etc. became top of mind to business owners wanting new ways to reach their target audience online.
So my skills adapted and met the needs of my clients.
Reach out to me anytime. I am always happy to help. Connect with me on LinkedIn today.
What's With the Name "Whoosh"?
Naming a business can be a very personal thing and naming Whoosh Agency is no exception.
I have three beautiful sons whom I love with all my heart. With my first son, Brody, on the side of the bed, I would grab his little hands to help stand up and then gently let him back down. When doing so I would say "WHOOooossshhh". This tradition has continued with Garrett and Reid when swinging them over my shoulder and playing.
So the name is about family and the memories I will always cherish playing with my boys. They are my WHY and my legacy.