Marketing Results for Service Providers
Whoosh helps law firms, medical practices, and other service providers develop sales pipelines and build capacity with marketing funnels, web design, and automation. 
Learn More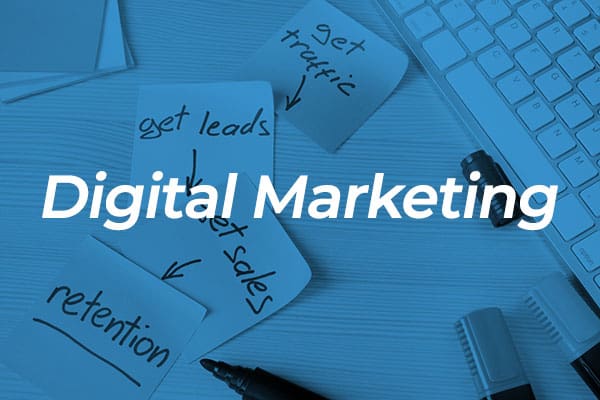 Map marketing directly to sales and know exactly what you are paying for. We help our clients grow website traffic to their offers, nurture leads to conversion, and streamline the customer experience. Learn more…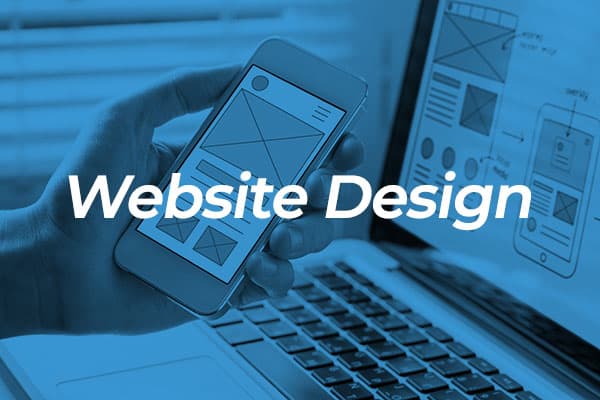 Earn Trust and Traffic with Your Website
We have two decades of commercial website design experience working with small businesses. We will create a fully managed online presence for your brand. Our web technology solutions are great for both marketing and e-commerce needs. Learn more…
Hours of Operation
M-F 9 AM - 5 PM
Closed major holidays and
last week of the year.