Create an online presence that reaches the right target audience and builds trust.
What does your business need right now?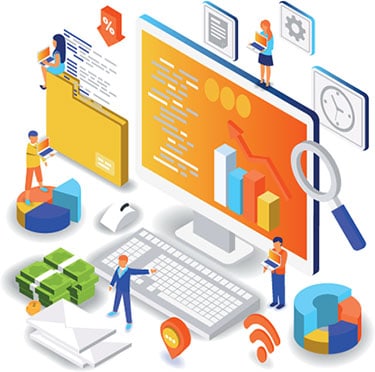 Digital Marketing
I need a marketing strategy and plan for more web traffic, leads, and conversions?

Web Services
I need web services like website design, CRM integration, SEO, or support.
What We Do for Businesses
Done For You Services
With our "done for you" online marketing and web services, we assume the role of your outsourced CMO, taking ownership of the goals and projects you haven't gotten to and making them a reality.
Consulting Services
We offer marketing consulting services for organizations that need a strategy, plan, and marketing technology stack to keep your marketing production in-house.
Marketing Strategy and Systems for Selling Services Should Work for Your Business Around the Clock
Digital Marketing done right is complicated and time-consuming with many creative and technical aspects working in concert to achieve success. A marketing funnel starts with the end in mind leveraging creativity, marketing automation, targeting, and other technologies to get desired results.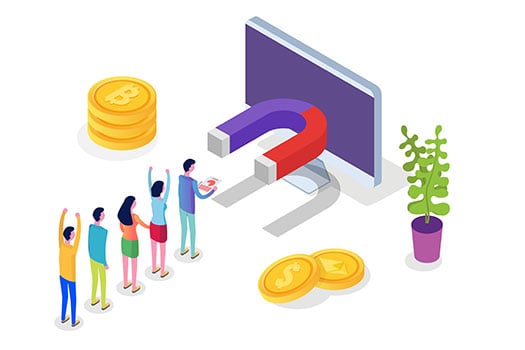 Our Approach to Campaigns and Projects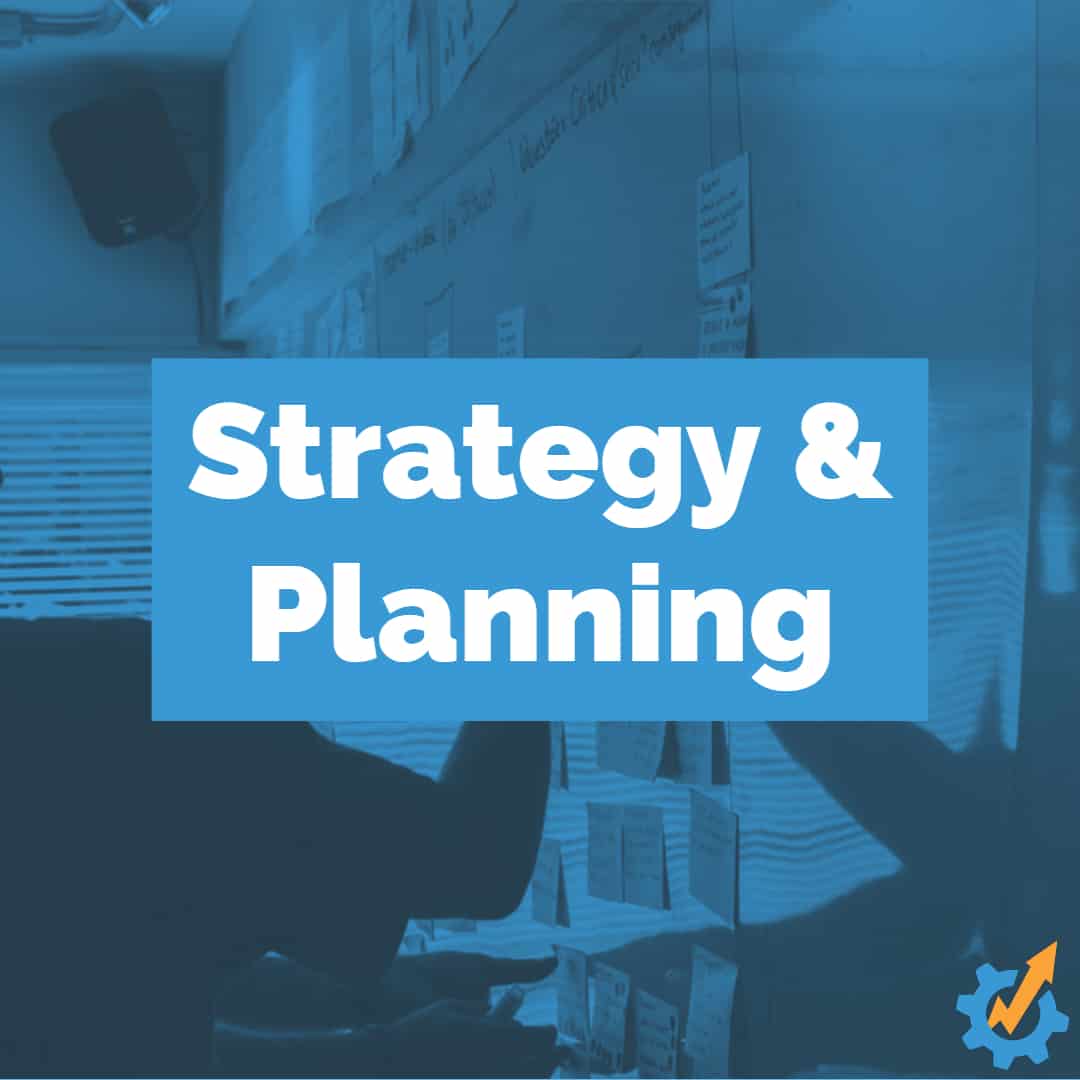 Step One
Plan to fail without a plan. We take the time needed in the beginning to not waste time later.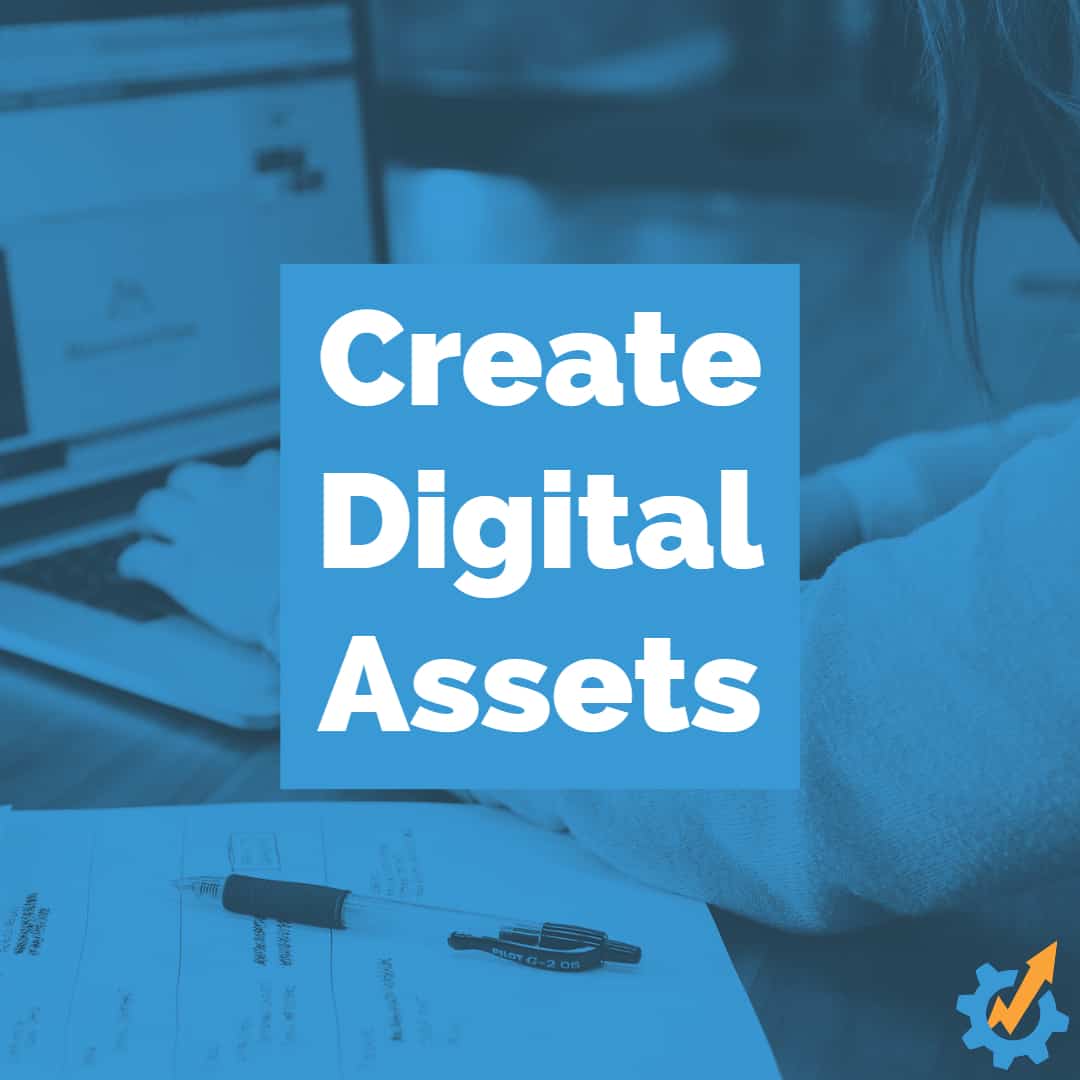 Step Two
We create any transactional digital assets such as forms, landing pages, tracking, lead magnets, coupons, special integrations, and more to send web traffic to.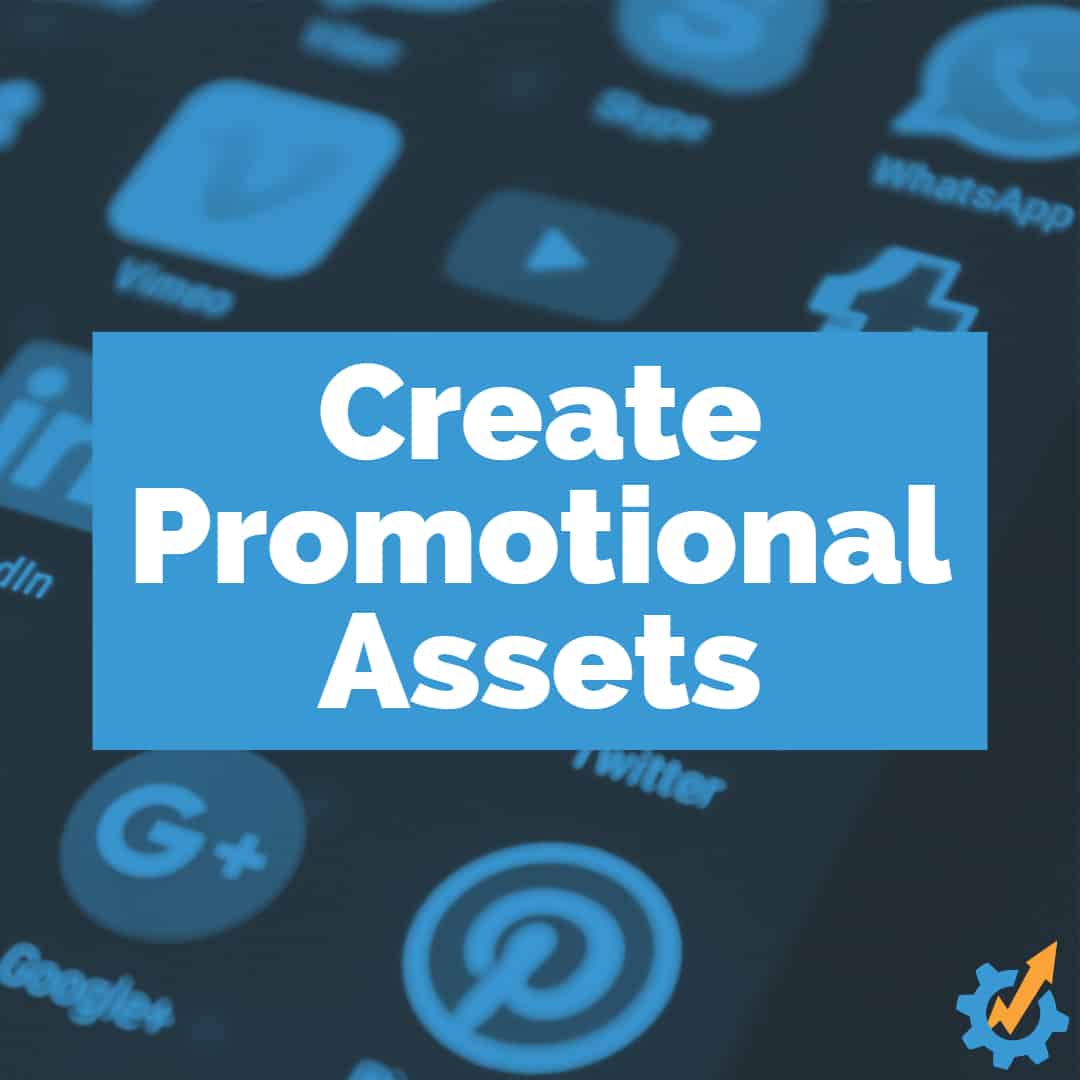 Step Three
We create and schedule the assets across the multiple channels the strategy and planning call for.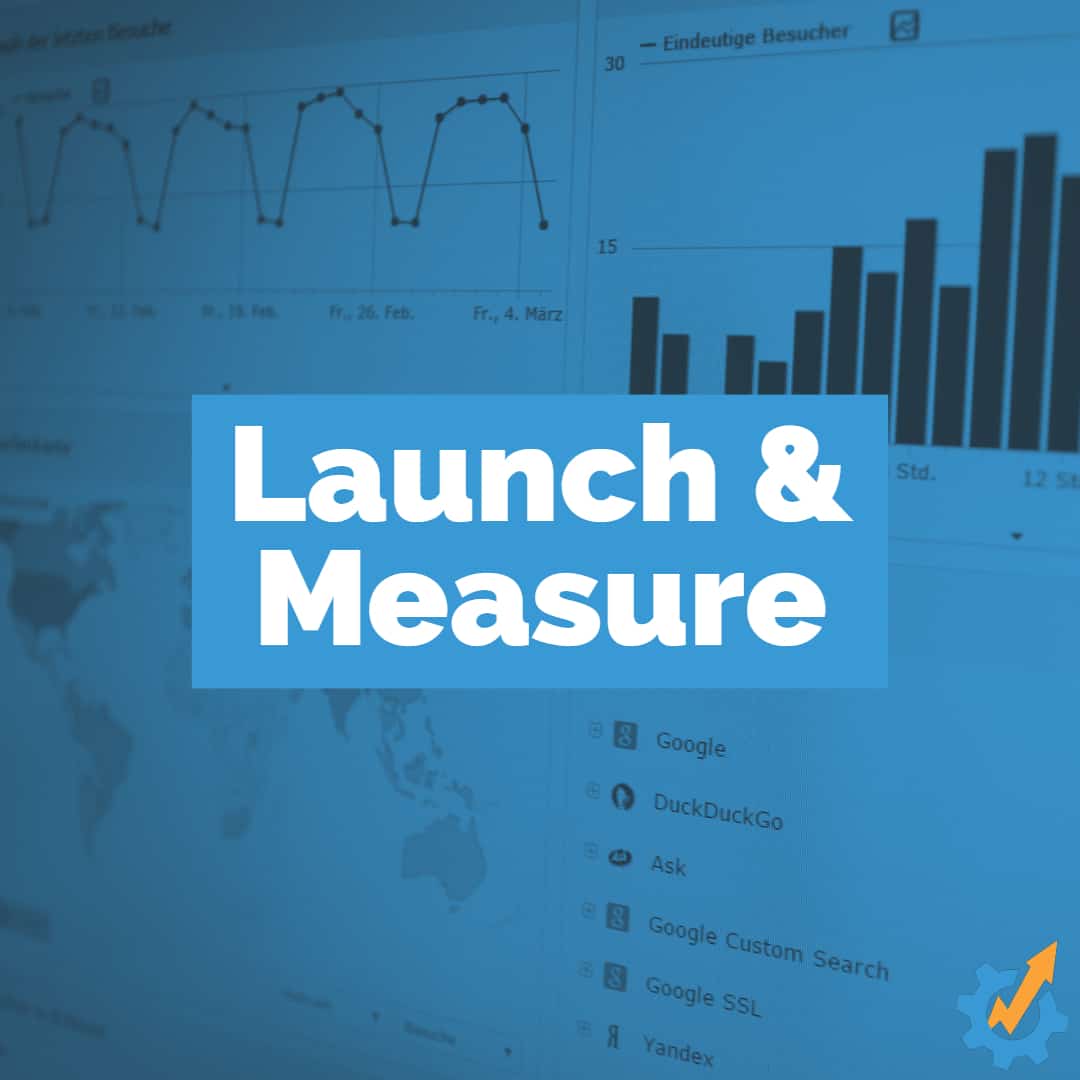 Step Four
We make the online business better from both success and failure by improving the campaign with conversion rate optimization from what we learned.
Who We Serve
Being in the professional services business ourselves, we understand how to sell services online. We help service business owners and entrepreneurs in the legal, medical, and consulting fields who are serious about leveraging online business to grow their company and brand.
Contact Whoosh
Attention online is everything, so we believe
strong Creative should be in every campaign.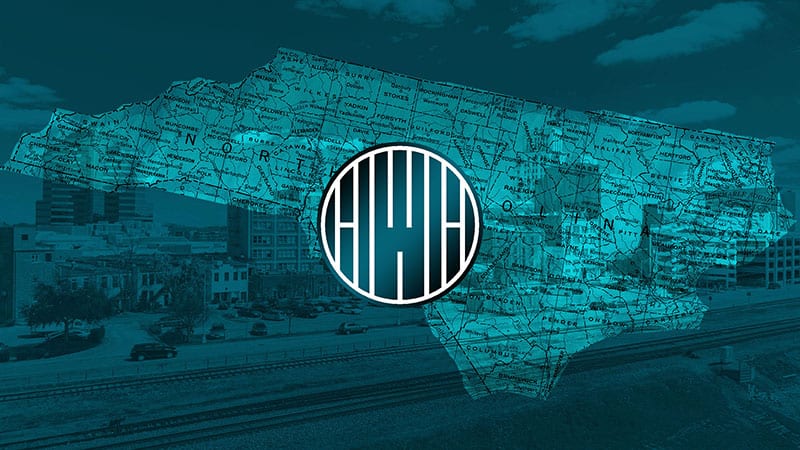 Learn how we helped this law firm grow with Digital Marketing.
"We hit a major milestone of gross income in 2017 that blows previous years out of the water.  We are so pumped for 2018.  We could not have done it without you man.  Merry Christmas!" – Click to see the case study.
Chris Wilms
"Whoosh Agency has a comprehensive and complete understanding of digital marketing; better than anyone I know. Better yet, Charlie Harper rolls up his sleeves and can build the marketing campaign and technology infrastructure to execute it. For EntreDot and Bunker Labs RDU, Charlie has created our live classroom infrastructure, webinar capabilities, websites, SEO implementation, newsletter distribution and social media outreach. Whoosh Agency is top notch and brings both enthusiasm and incredible energy to our relationship."
Bill Warner