Digital Advertising & Web Design
Does your company operate in market obscurity relying primarily on referrals for growth because of resource constraints? Request a free consultation now to explore expanding your new business strategy.
Free Consultation
Our Approach
We partner with our clients to expand their creative and marketing technology capabilities to produce systematic growth. We believe a strong brand is the byproduct of storytelling systems that have a transformative influence on the buyer's journey.
Attention online is everything, so we believe
strong Creative should be in every campaign.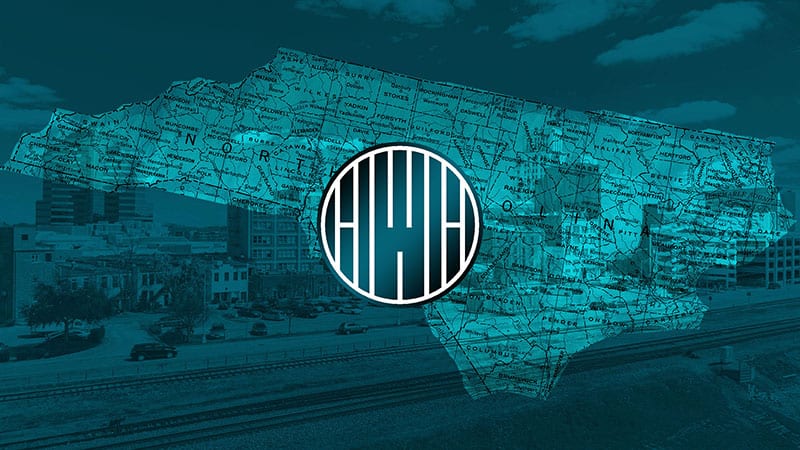 Learn how we helped this law firm grow with Digital Marketing.
"We hit a major milestone of gross income in 2017 that blows previous years out of the water.  We are so pumped for 2018.  We could not have done it without you man.  Merry Christmas!" –
Click to see the case study.
Chris Wilms
"Whoosh Agency has a comprehensive and complete understanding of digital marketing; better than anyone I know. Better yet, Charlie Harper rolls up his sleeves and can build the marketing campaign and technology infrastructure to execute it. For EntreDot and Bunker Labs RDU, Charlie has created our live classroom infrastructure, webinar capabilities, websites, SEO implementation, newsletter distribution and social media outreach. Whoosh Agency is top notch and brings both enthusiasm and incredible energy to our relationship." Bill Warner