Web Design for Digital Marketing and E-Commerce
Do you need a digital marketing website for lead generation and sales transactions? We have been building sites for over 17 years and provide a fully managed experience.
Free Consultation
People research online before they do nearly anything. This fact alone answers the question "Do I need a website?" clearly. Content alone, however, is just the beginning of the impact this virtual employee can have on your organization.
It ties into your social and search advertising strategy.

It can collect lead information for immediate contacts and nurturing campaigns.

It empowers visitors to share your brand on social media and other channels.

It can deflect support request volume.

You can sell products, services, subscriptions, and event registrations.

Build an online community.

And more…
Whoosh Agency offers professional digital marketing and e-commerce websites that are built to give the best possible brand experience. We design conversion funnels and ensure transactions are seamless to the end user and your integrated marketing systems.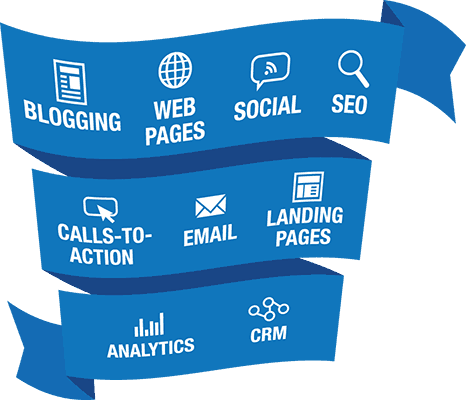 What type of website is right for my business?
Your business is judged by your website. So you want your online business to compliment and improve your brand. Keep reading below about Marketing and E-commerce web design to choose what is right for your current online business objectives.
Marketing Website
A marketing website is great for content marketing, collecting information from visitors, and interconnectivity with marketing automation technology. If you are looking to do non-monetary transactions related to lead generation and desire to build brand equity, this is the choice for you. You can still link out to an external payment processor, to process legal services payments for example. But e-commerce products and services are not transacted on this type of website.
E-Commerce Website
Do you sell a physical or digital product or service? Perhaps an online course or e-book? This is the choice for you. E-commerce has surpassed the brick and mortar retail industry and your target customers are now versed in doing business with you online. You still get all of the lead generation and branding benefits of the marketing website, but a complex e-commerce layer is added making your website a powerful revenue-generating income stream for your business.