Whoosh Agency
Our digital marketing services help small businesses increase revenue and brand equity so they can hire and serve more people.
Our Approach to Online Business
We focus on implementing and optimizing three areas of online business for our clients.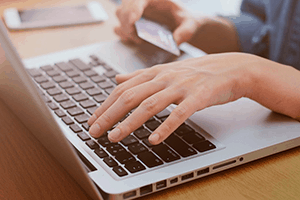 Platform
Online success starts with a cohesive web presence that includes an informative website and branded channels where potential clients interact with the you.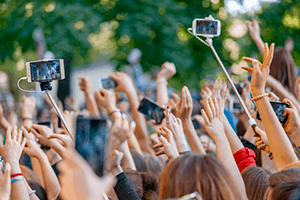 Attention
The more attention you can attract the more people you can serve. We create web traffic systems that are creatively powered by the latest marketing technologies.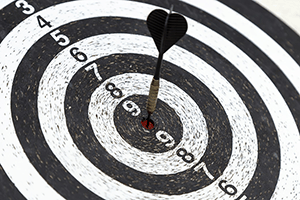 Conversion
Using the data, we create test cases and implement strategies meant for increasing the opportunities for prospective clients to say yes to your offers.
Why Choose Whoosh as Your Digital Marketing Agency?
We understand that Marketing as a System, where multiple channels and marketing technologies are stitched together, is how you are going to grow your business.
Where is Whoosh Agency located?
The office is located about 25 minutes south of Raleigh, NC, just beyond the suburbs. The office is awesome, located in the middle of nowhere with high-speed Internet. It's a remodeled fire station, it's huge and modern, imagine the bay where a fire truck just sat. We have two huge whiteboards with plans to do onsite digital marketing education sessions. You're always welcome to stop by, there are some great places to eat you've never heard of around here.
History
Hi, my name is Charlie Harper and I am the founder of Whoosh Agency.
I have been building websites commercially for nearly two decades and as time passed the needs of my clients changed. Email marketing, social media marketing, etc. became top of mind to business owners wanting new ways to reach their target audience online.
So my skill set adapted and met the needs of my clients. Today we serve law firms, medical practices, construction companies, non-profits and more. Reach out to me anytime, I am always happy to help. Connect with me on LinkedIn today.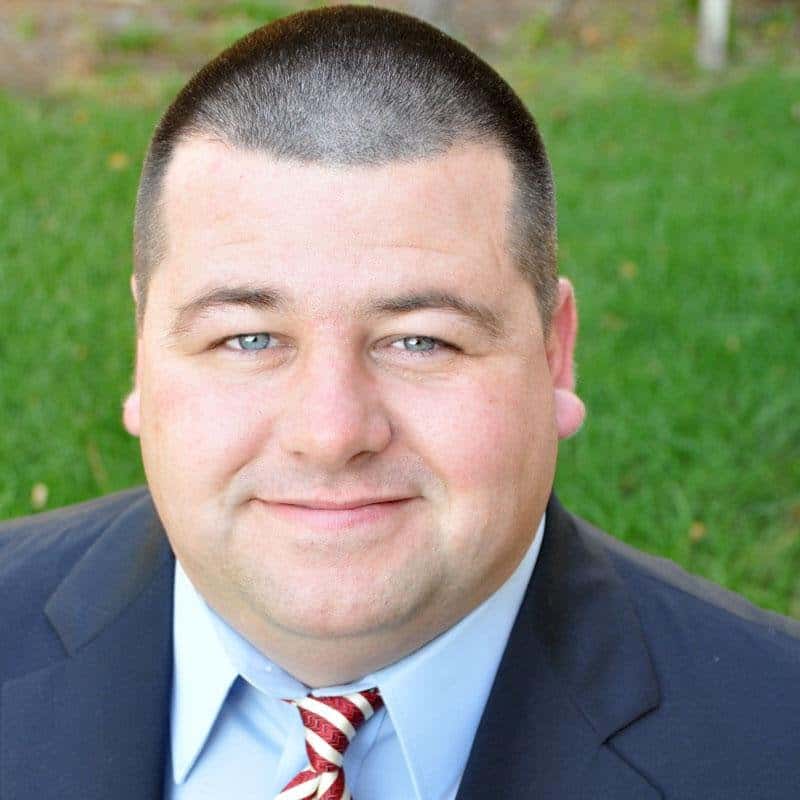 Operations
Whoosh Agency employs remote contractors, some for over two years, that we have vetted, trained in our processes, and keep our scalability in production in cost where we need to be. We currently employ 3 web developers and two graphic designers, and we have a few select copywriters we contract with as needed. This is why we do not charge $5k a month like our competition. Plus, you don't have to scour the Internet to piece together what we have systems in place to already accomplish for you.
Where We Are Headed
The agency has been nearly doubling in growth for 3 years running and we do not see that trend changing anytime soon. The results we get for our clients is what is driving this growth and we are constantly trying to improve our systems to deliver the latest in marketing strategies and technologies. Our goal is to serve fewer clients with the best digital marketing agency services we can provide. We have been approached about purchase a couple of times, to become part of a larger organization, but we do not want that right now. Our current strategy is to grow new income streams we currently do not have. *No, we aren't sharing those streams yet.* 😛
What's With the Name "Whoosh"?
Naming a business can be a very personal thing and naming Whoosh Agency is no exception. I have three beautiful sons whom I love with all my heart. With my first son, Brody, on the side of the bed, I would grab his little hands to help stand up and then gently let him back down. When doing so I would say "WHOOooossshhh". This tradition has continued with Garrett and Reid when swinging them over my shoulder and playing. So the name is about family and the memories I will always cherish playing with my boys.
Hours of Operation
M-F 9 AM - 5 PM
Closed major holidays and
last week of the year.