Brief:
A marketing-savvy attorney was wearing too many hats in his practice. Billable time was where he needed to focus. Whoosh Agency was brought in to take over inbound marketing campaigns with proven ROI.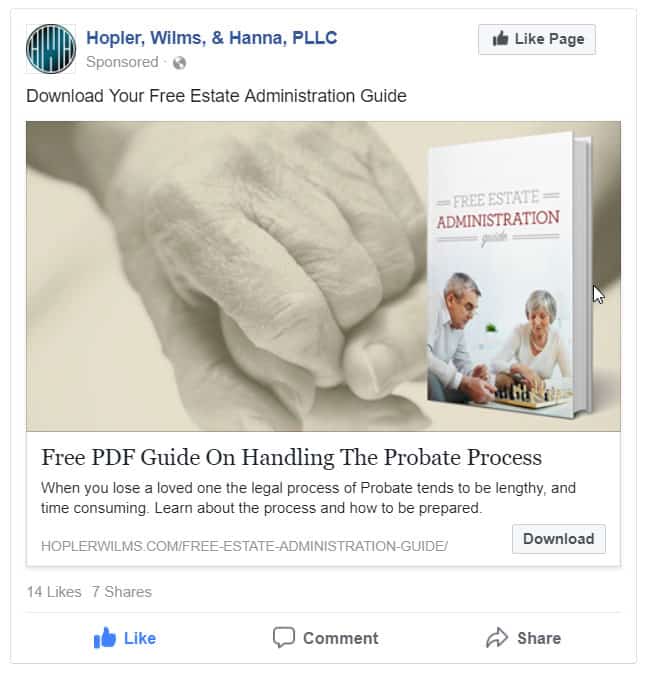 Summary
Our successful execution was the result of implementing marketing campaign systems previously not in place. We grew their social media following and used content marketing and PPC campaigns to drive traffic through conversion funnels to acquire email address for nurturing leads. We also assumed management of Google Adwords and integrated Facebook Advertising to drive traffic towards our business objectives. Learn more about our impact from the testimonials below.
"For years, I had served as the "web guy" for the firm.  As the practice grew, the attention I gave to that job diminished.  I reached a point where it made sense to outsource it, but I was not mentally prepared to hand that over to a stranger, particularly since I have seen firsthand the spectrum of what people think qualifies them to call themselves a web marketing expert.  When Charlie and I first met, I intended to hand over a small function, basically as a test.  However, the initial meeting blew my mind.  Charlie went through an in-depth analysis of what I was doing right, what I was doing wrong, and what my competitors are doing.  He came to the meeting prepared with a plan of how he was going to improve my web presence and generate more revenue.  Over time, he showed me that he could do what he promised and eventually I handed over all of my web marketing to him.  I now consider him an integral part of the team.  One of the things I have liked in particular is how responsive he is — I get fast responses to questions and suggestions, and detailed explanations on what he is doing and why.  Over the last year, Charlie grew my brand.  I regularly hear from people that they see my firm everywhere online.  He implemented tools to let me see the effect his work has on my business.  I have been able to see that I have generated substantially more revenue because of his efforts.  Most importantly, he was able to use my existing budget and maximize it.  The same dollar spent on advertising seemed to go a lot further in generating business.  I have since gone back to him multiple times to increase the budget because I am able to see the value it adds and how it has contributed to the massive growth of my business over the last year.  For those in industries that are heavily regulated, I can share that Charlie is equipped to deal with that.  In my industry, merely using certain words are grounds for disciplinary action by my regulating authority, and once I expressed my concern about it being an issue, Charlie adapted to make sure we were 100% compliant.  I would not hesitate to recommend Whoosh Agency to anyone, except perhaps my competitors."
Results
Contributed to revenue growth.

Increased brand attention and subscribers on multiple channels.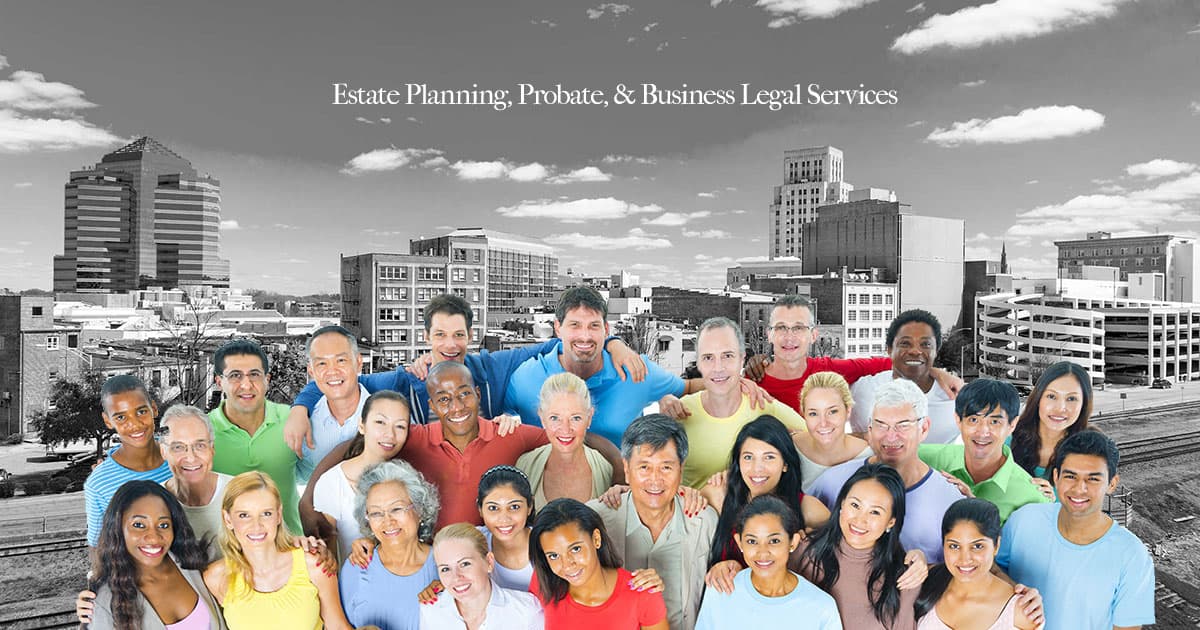 Hire Whoosh Agency to help grow your business.