SEO Agency for Professional Services
We Grow Authoritative Websites for More Organic Website Traffic
Get SEO Help
Grow Your Website to Grow Your Business
Your web presence directly impacts your market share. If you need more online traffic and conversions, SEO services are an ongoing must for your company's future. We are an SEO company that can help you grow your website as an investment asset for your business.
A Website is Never Finished
Every day that you delay doing search engine optimization is another day further away from your organic traffic aspirations.
Your competitors will continue to gain online market share, making it harder for you to earn the organic web traffic that aligns with your business objectives.
In addition, the search engines are always updating their algorithms, so you need an experienced SEO agency to help keep your website healthy.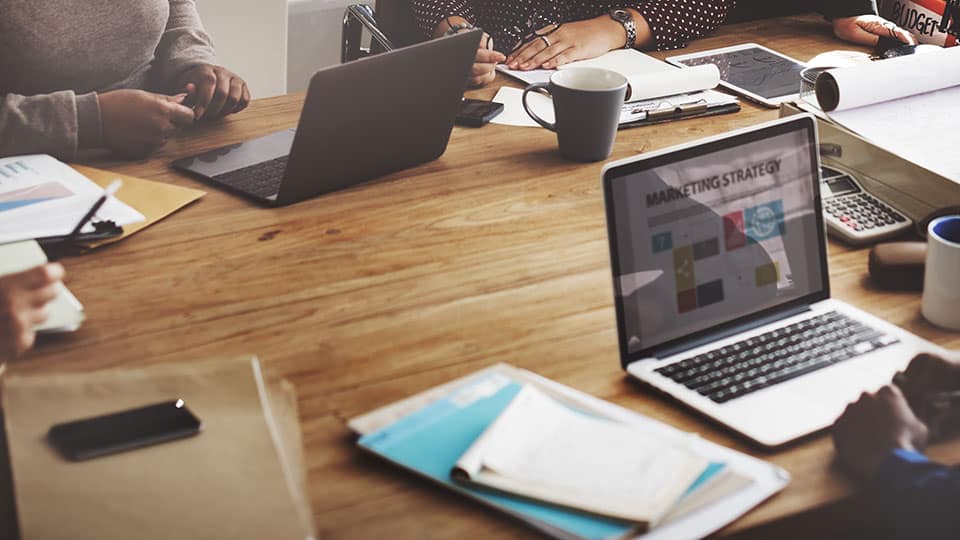 Gain ROI from Your Website for Years to Come
SEO traffic takes time to build, but it is an evergreen investment that will continue to drive traffic for free. There are many factors that go into professional SEO services that gain the success you are looking for. Below are the services we provide.
Get SEO Help
Whoosh Agency has been providing online marketing services to our law firm for years and we could not be happier.
On-Page SEO
Both the activity on your website and the foundational configuration it is built upon are in constant need of attention to gain favor with the search engine gods.
With on-page SEO services we take the wheel by creating a strategy aligning your website with your business objectives, adding fresh content weekly, keeping your website healthy, and much much more. See the more detailed list below and let us know if you have questions.
On-page SEO Services Include:
Keyword & Competitive Research
SEO Content
Technical SEO
Local SEO
Citations
Website Health Monitoring
Google My Business Optimization
Social Media Syndication
Website Support
Automated Monthly Reporting
Office Hours Meetings
Off-Page SEO
Building backlinks to your website is very important to growing your organic traffic.
On-page search engine optimization tactics, such as blogging will attract backlinks organically, but you may want to target high authoritative websites with relevant content to link back to you.
This requires outreach for link exchanges, blog exchanges, guest posting, and more.
SEO Jumpstart
This is for a company that has just launched or has a website that is underperforming but doesn't want an ongoing partnership with an SEO company.
We audit your website, fix the site's health, get citations built out, add six blogs with internal links to the page you want to rank. We will also optimize the key on-page structures of the website. If this is something you are interested in for a one-off project price, please contact us for an SEO quote here. 
SEO Onboarding
We learn more about what you want to get out of your website and determine what is in place, what isn't, and gain access to the assets we need to move forward.
Evaluation and Planning
We audit your website and use the information from onboarding to craft an SEO strategy and actionable content plan.
Organic Growth
We get our hands dirty on the keyboard fixing technical issues, publishing fresh SEO content, starting social media syndication, and more.
Get Started Today
Your website is your most valuable digital marketing asset. It is how you are found and measured against your competition online.
Get SEO Help