Business Consulting for Growth
Work one on one with Whoosh Agency CEO Charlie Harper to gain clarity
on the sequence of actions required to reach your business goals.
Schedule Now
Avoid wasting valuable resources and time by making the wrong business decisions. Book a one-hour consulting call to get experienced outside perspective and a plan of action to move forward.
You Cannot Avoid Business Mistakes.
There is nothing wrong with making your own business mistakes and learning from them.
However, I can tell you it is wasteful and draining to run a business without the proper systems in place. Every day you delay turns into months gone by of lost opportunities for revenue, profit, and efficiency.
The stress of not reaching your goals and the uncertainty of whether you're taking the right action steps will eventually add up both mentally and financially. If you feel this way, frustrated with nobody to turn to, book a call with me now.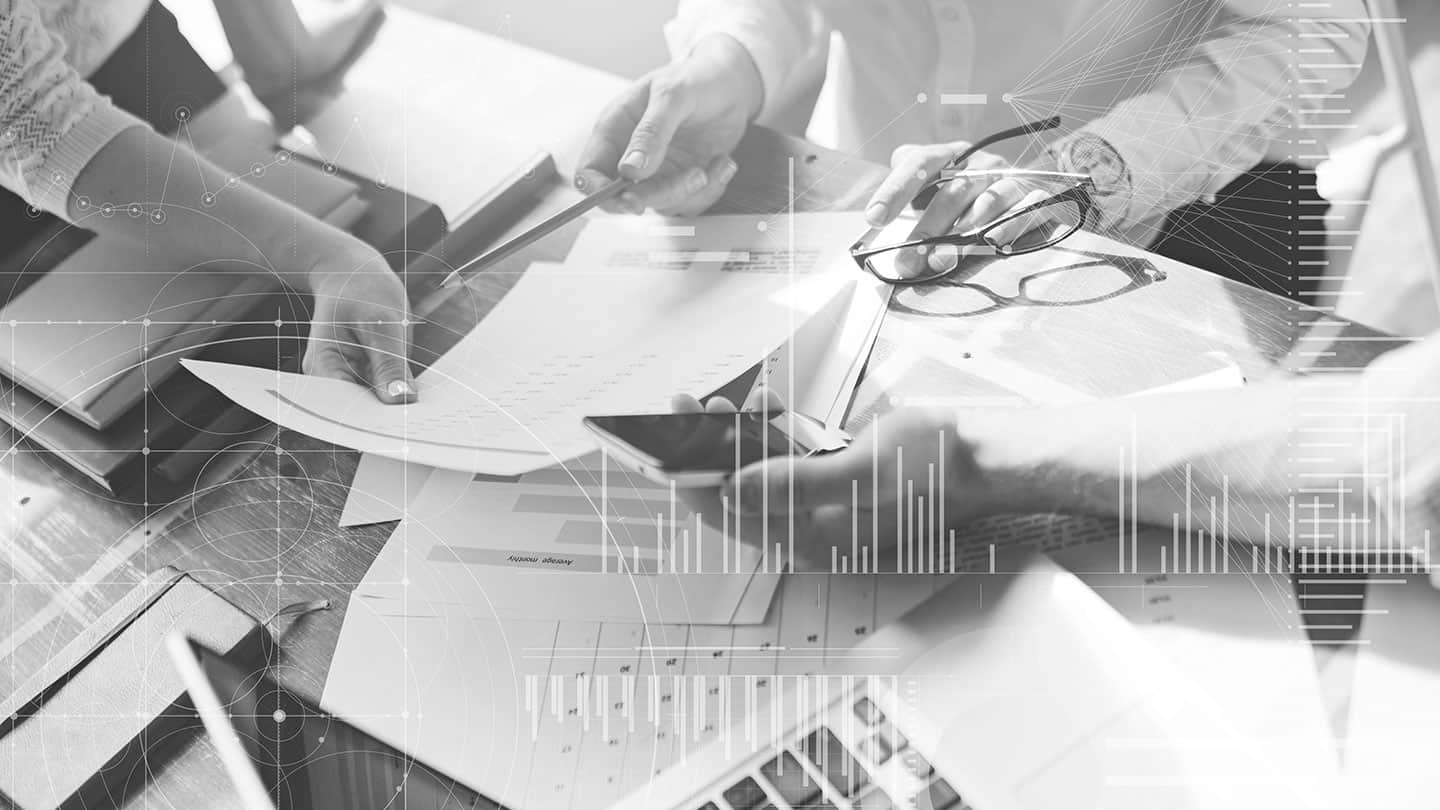 Get timely advice specific to your business problems.
Digital courses and downloadable information products can bring great value to you, but may not be what you need right now. Get one on one attention on a specific business problem you are facing.
Schedule Now
We entrusted Charlie over a year ago to assist in our marketing and website design. He came highly recommended from two other successful firms touting his online media expertise. It's been over a year now and we love the strategies and results he provides. The other advantage of Whoosh is being a local business instead of a call center in another state or country. He is accountable and communication is great.
Get a Shortcut to Success
Learning from other business leaders will help you leap through growth milestones faster and more decisively.
I make my living growing companies and creating jobs. I consult with various industry business leaders daily, helping them make informed business decisions.
I can help you with a variety of business problems you need to solve:
Your Offer
Marketing
Sales
Onboarding
Delivery
Tools and Automation
And more
Industries I am Actively Consulting With
Law Firms
Medical Practices
Funeral Homes
Marketing Agencies
Consultants
I Have Walked In Your Shoes
I have faced business growth and other challenges. I sought guidance on my entrepreneurship obstacles while also powering through business problems alone.
I can tell you firsthand that failure is the most outstanding teacher.
Along the way, I learned that asking for help isn't a sign of weakness. It is taking power back from the situations you are facing.
If you feel stuck, get my help now, and move on to the next best thing in your business and life.
Schedule Your Business Consultation
We use the scheduling software Calendly that syncs my availability with your schedule and it charges $300 to your preferred payment method via Stripe, a reputable and secure online payment processor.
Complete a Pre-Call Problem Assessment
We want to be prepared to address a single problem as soon as the call starts, to immediately deep dive and come out the other side with an actionable plan. Please complete our problem assessment survey at least 24 hours before our call to prepare everyone on the same page.
Get Clarity to Move Forward
We will identify obstacles to overcome problems, define goals, and look at everything surrounding your issues so you can take decisive action after the call. You will walk away with the exact resources and sequence you need to address your business needs.
Get Started Now
Get a full refund if you do not leave the call with confidence and subsequent actionable steps to move forward to solve your business problem.
Schedule Now