Brief:
Bunker Labs RDU is a chapter of a larger national non-profit organization. The organization needed to boost brand and bring awareness to fulfill their mission. Bunker Labs offers education to veterans and the startup community to help them start businesses via in person and online courses, mentoring, and mastermind groups.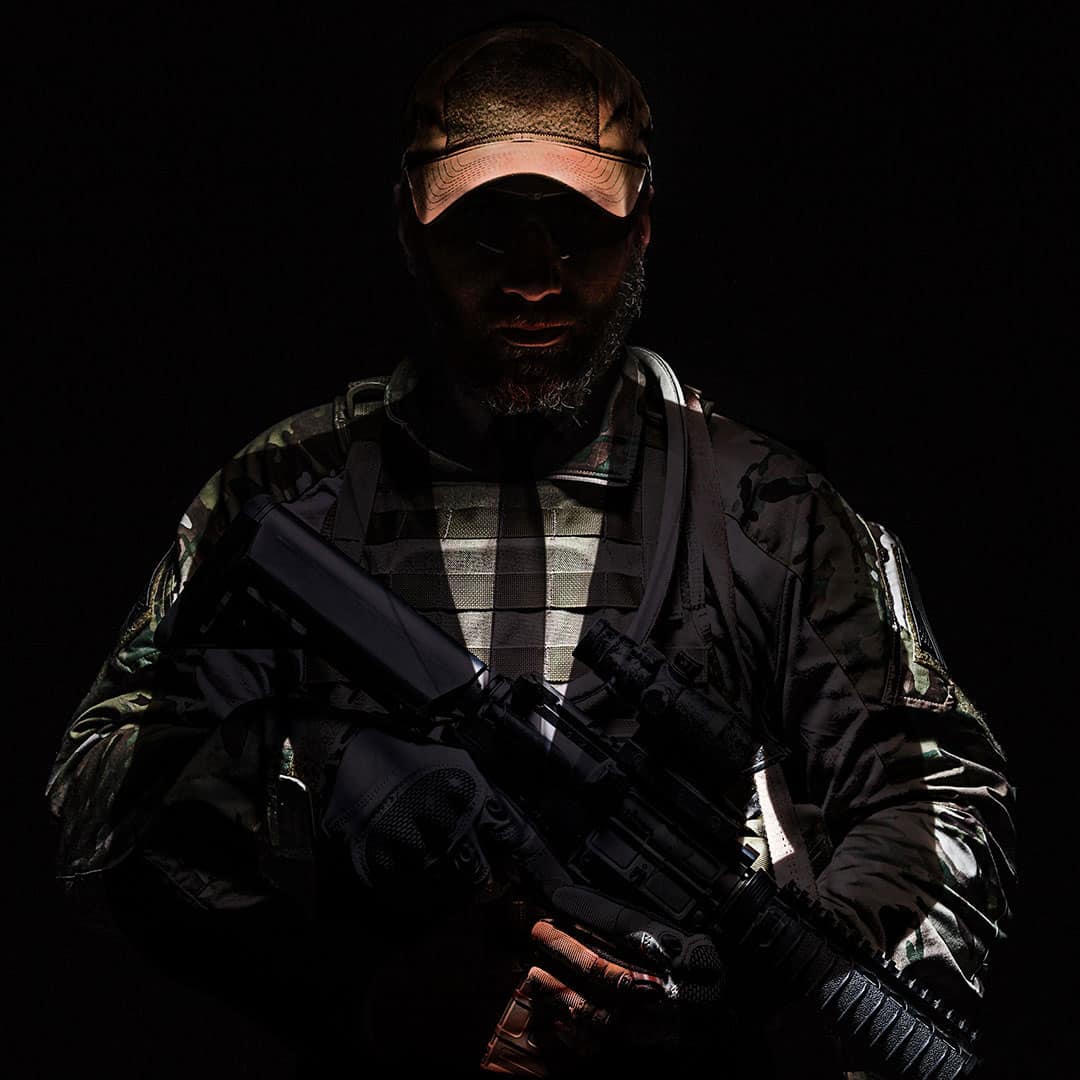 Bunker Labs Mission: "Catalyze the entrepreneurial potential of military experience to lead the American economy."
Summary
The go to market strategy is to host monthly and larger annual events in order to network with veterans and the startup community to create relationships and drive leads into the conversion funnel. Whoosh Agency creatively attracts prospects to Bunker Labs events via social, email, and other channels to make their events successful.
"I have been in the sales and marketing space for well over a decade and have yet to meet anyone with more marketing knowledge than Charlie! His support has been critical to the growth of Bunker Labs RDU and many of the companies we support. He is an expert when it comes to integrated social media, CRM integration and overall sales and marketing strategy. Charlie is an all-around expert with a superb level of knowledge about effective strategies that involve new social media web technologies. His straightforward, yet very focused and smart approach to marketing allows him to quickly identify customer needs and develop cost-effective solutions that can be immediately implemented. I can highly recommend Charlie for his no-nonsense, highly effective and useful marketing strategies that make a measurable difference."
Results
Increased social media subscribers.
Continue to attract veterans to events across North Carolina.
Brought their education and mentorship program online for remote participation.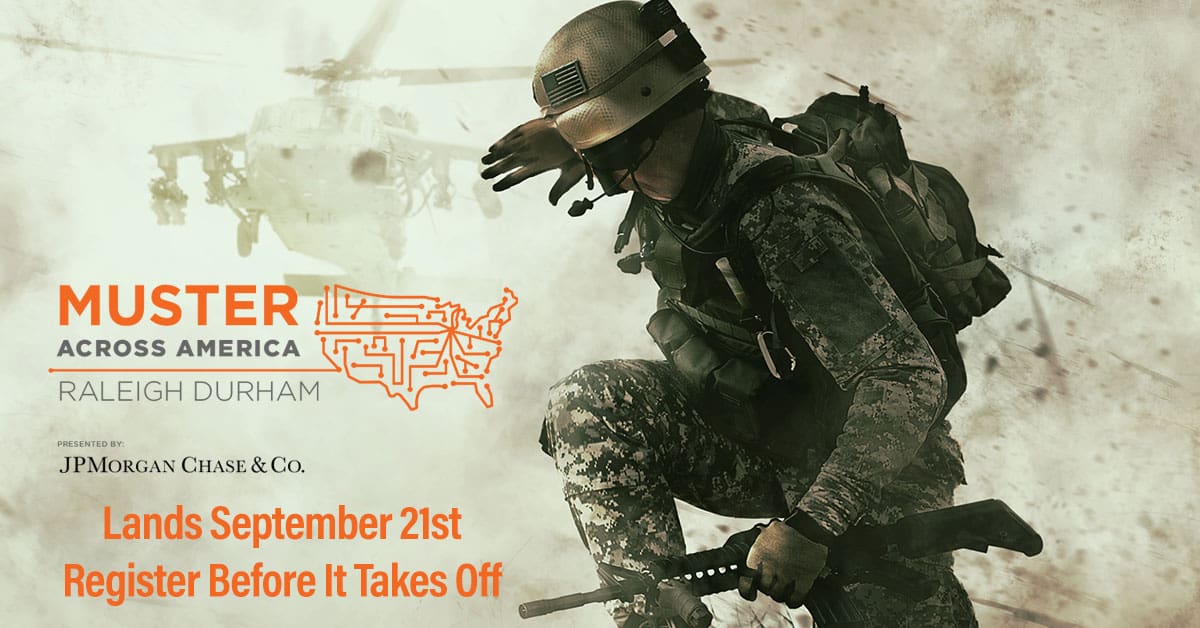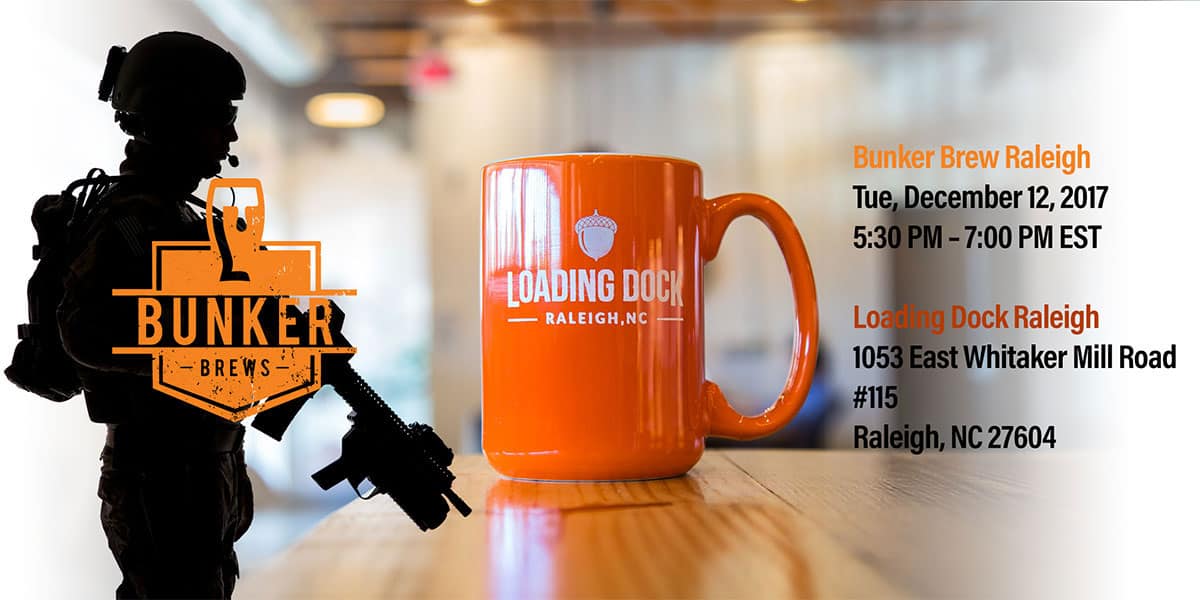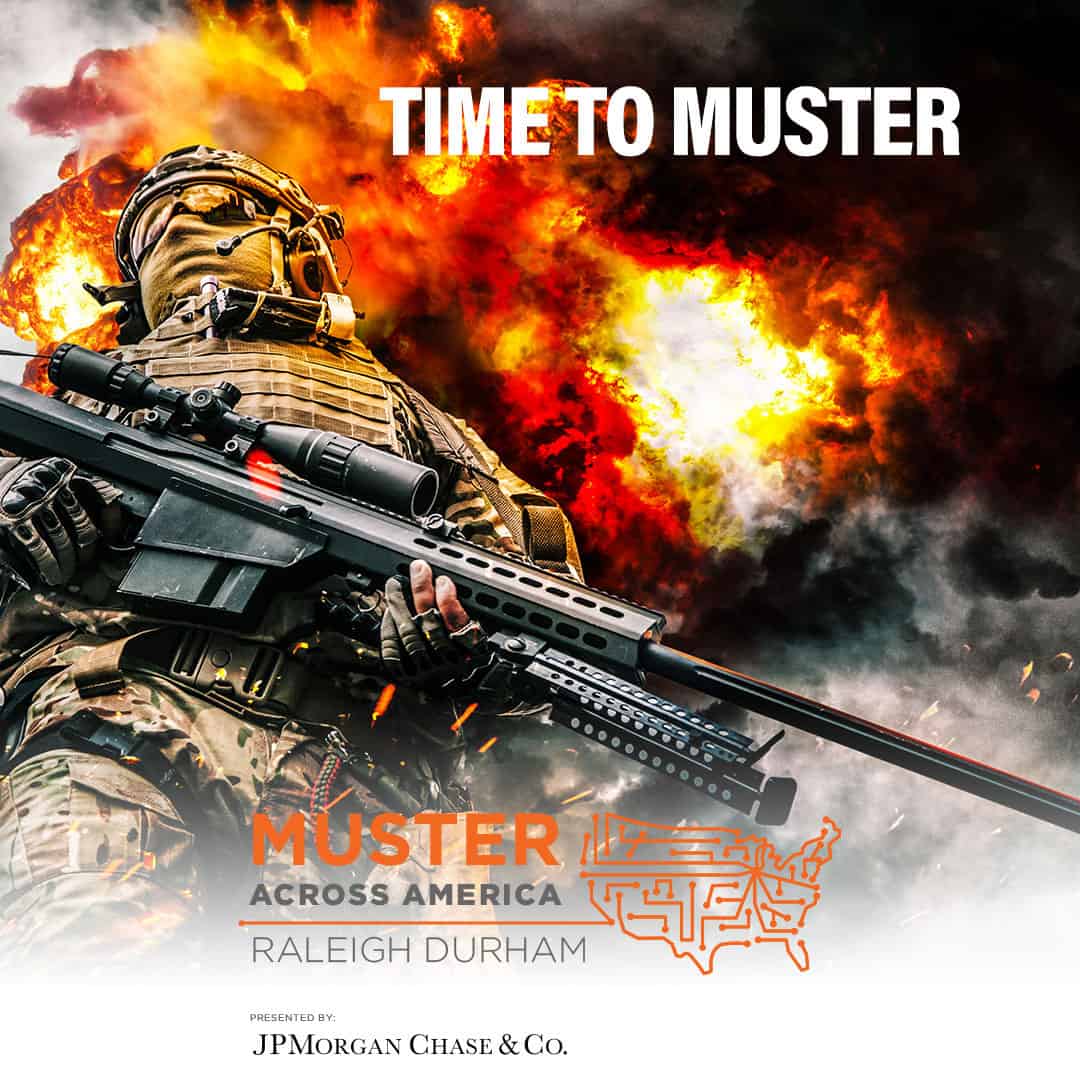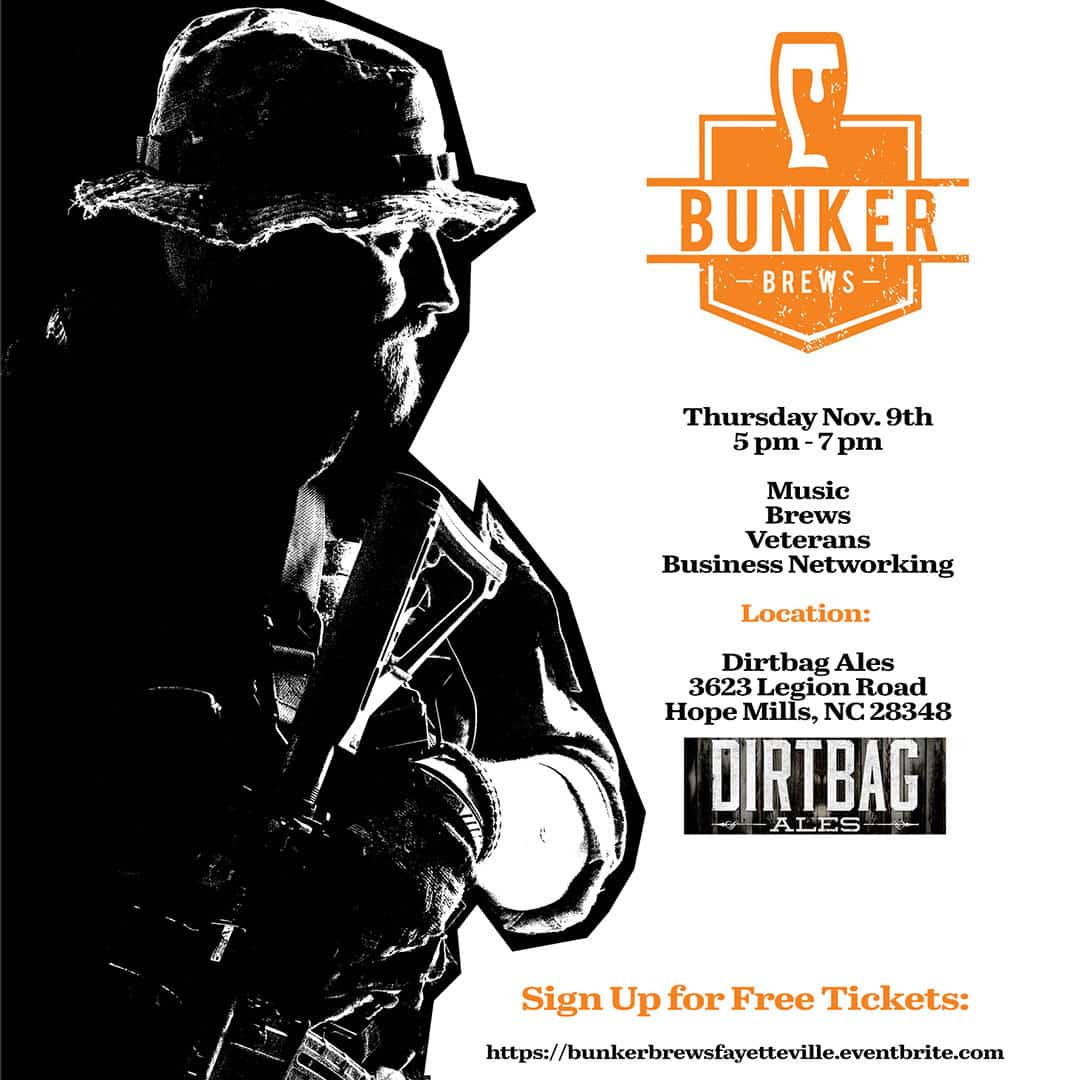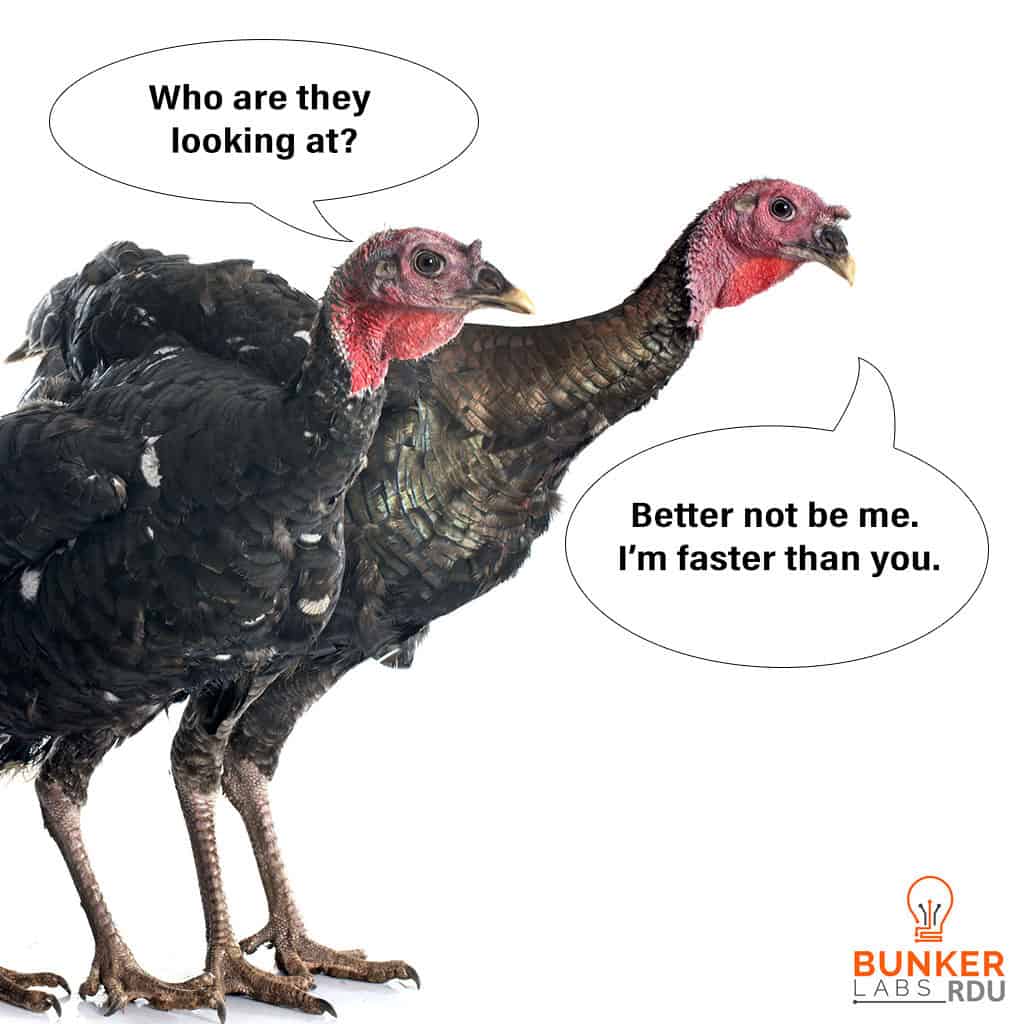 Hire Whoosh Agency to help grow your business.